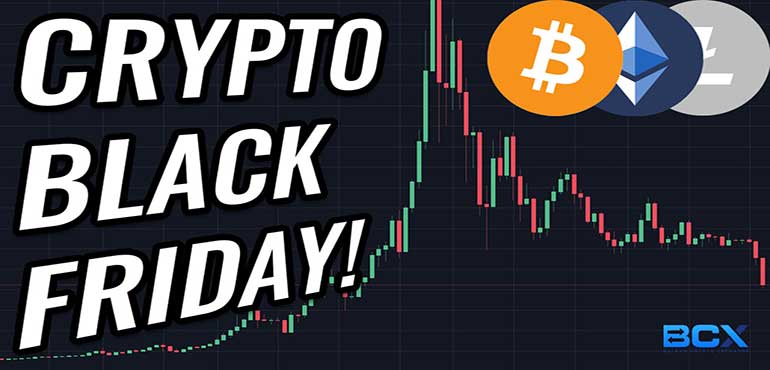 BCX - BLACK FRIDAY
Take advantage of great Black Friday discounts and become a BCX VIP user for three days.
This weekend, from 27.11.2020. to 29.11.2020., you can trade cryptocurrencies at minimal fees.
Trading fees for BCX crypto STOCK EXCHANGE are:
MARKER - 0.5%,
TAKER- 1%.
While for BCx crypto EXCHANGE the exchange fees are:
BUY FEE - 2%,
SELL FEE- 3%.
Your BCX team!
---