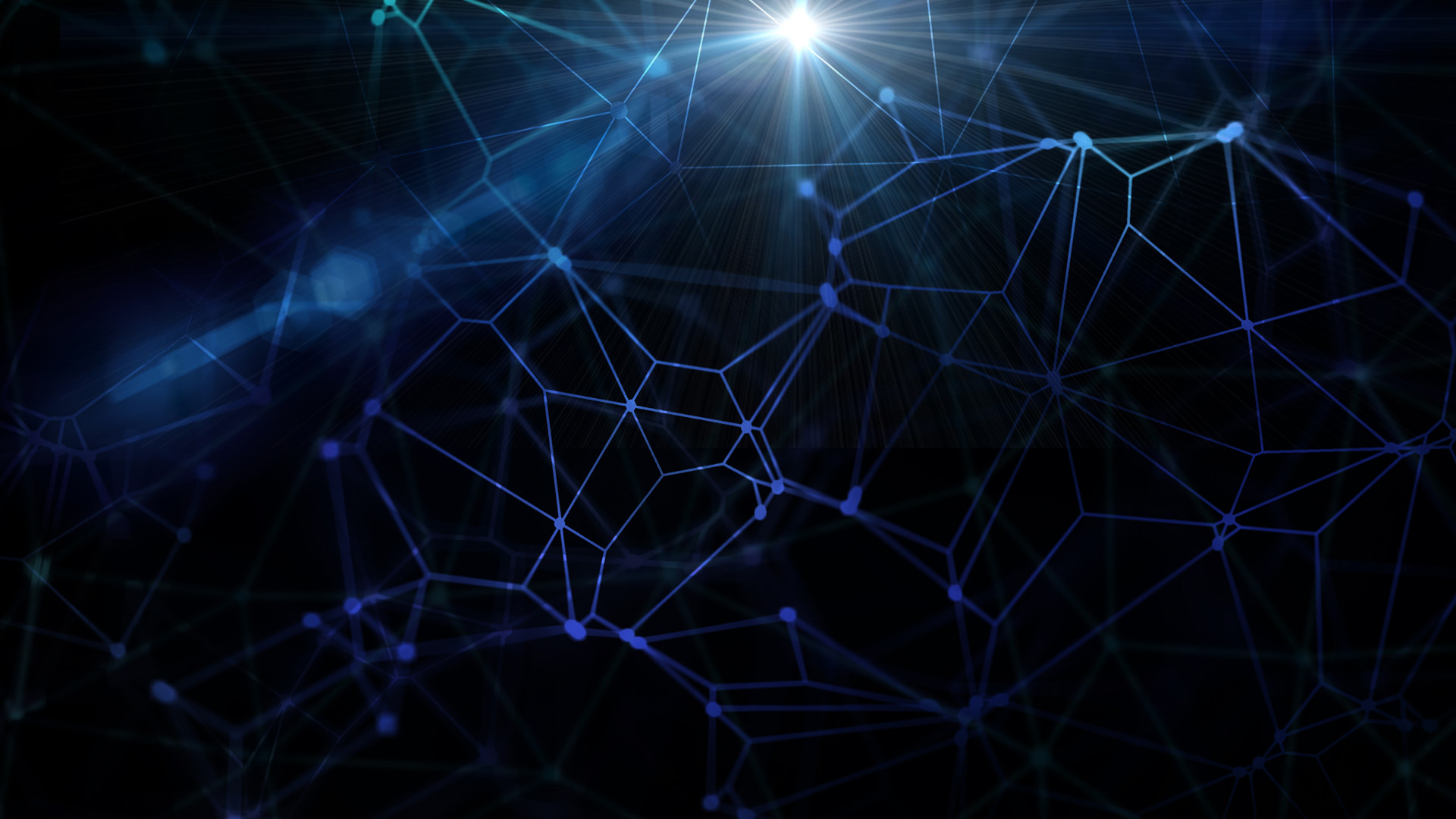 Exchanging
and trading
cryptocurrencies
The first and largest in BiH!
Open account and trade with 5 cryptocurrencies:
BTC - Bitcoin, ETH - Ethereum, LTC - Litecoin, BCH - Bitcoin Cash, USDT - Tether and ETC- Ethereum Classic.
Register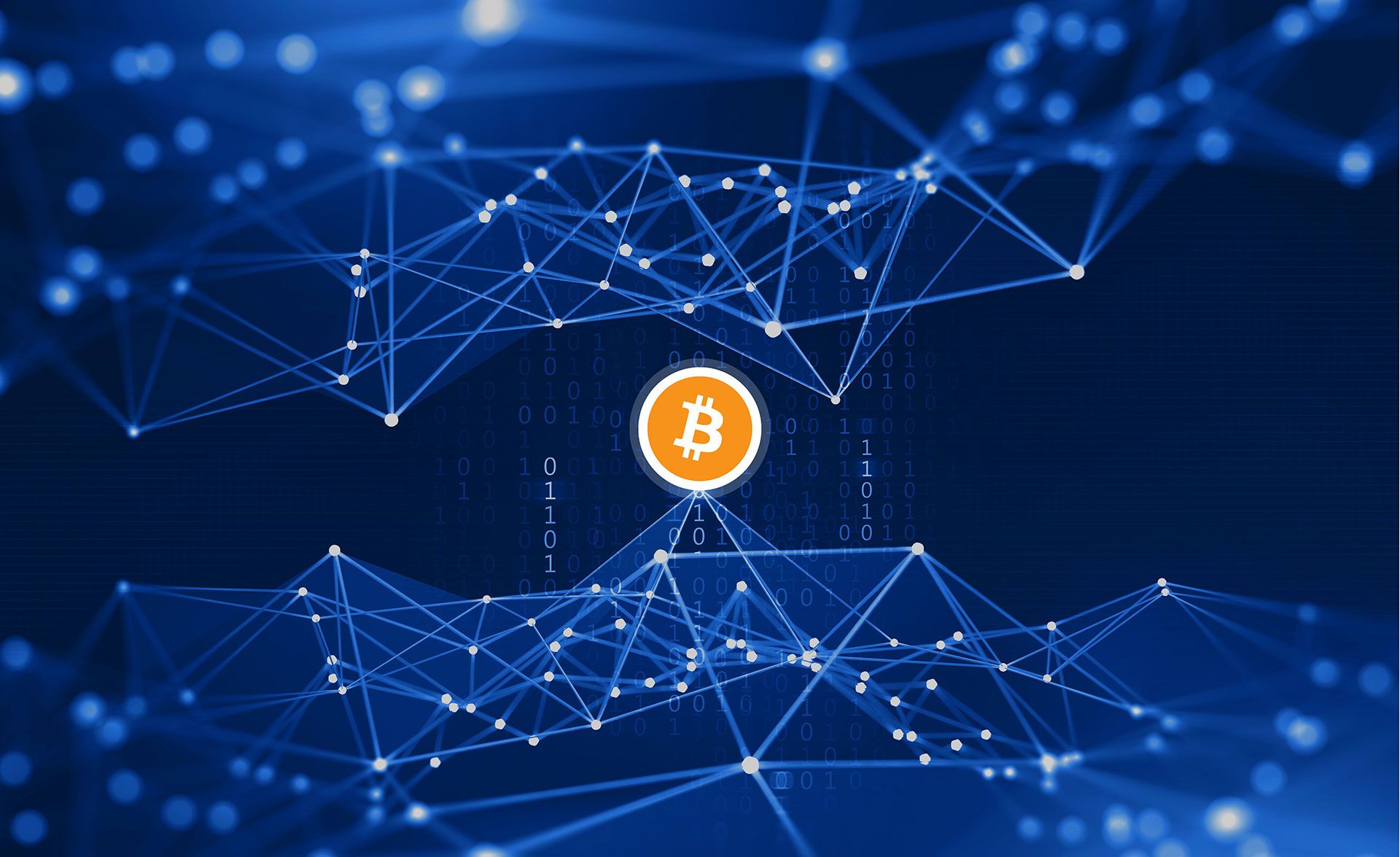 The first regulated
cryptocurrency
exchange
Cryptocurrency service provider regulated by the Securities Commission
Log in
Register
The price of cryptocurrencies live
Cryptocurrencies that you can trade with the BCX.ba platform are: Bitcoin (BTC), Ethereum (ETH), Litecoin (LTC), Bitcoin Cash (BCH) and Tether (USDT).
The prices shown above are approximate, you can see the final prices when creating a transaction. 
Safety is our priority. Our platform is built with multiple layers of protection, applying the most efficient and reliable technologies. 
Transactions are executed instantly. Enter the fastest growing market for digital assets and cryptocurrencies!
Join us and you will get free digital wallet for each of your digital coin.
BCX.ba is the first in BiH to enable the replacement of digital assets in KM and vice versa. Through Lova mobile application, we are the first in BiH to enable payment for goods and services via cryptocurrencies and much more.
Our commission system is simple and transaprent.
Customer support is there for you through several communication channels: CHAT, TICKET, MESSAGES and E-MAIL, 24 hours a day, 7 days in a week.
Approve the Lova module on your BCX account in the KM wallet, download the application from the
Google Play Store
 or
App Store
 and enjoy our mobile application.
You can find all the latest news on cryptocurrencies on the portal of our partner
capital.ba
. Information is capital!
FAQ - Frequently asked questions
BCX.ba is the first platform in Bosnia and Herzegovina for the purchase, sale, exchange, trading, storage and management of your digital assets.
BCX.ba is a full stock exchange platform that offers our clients digital wallets and enables the trading of crypts, tokens and smart contracts. Also our platform offers the possibility of exchanging your digital assets for the official currency in BiH-BAM.
How do I open an account?
Lost / formatted 2FA device.
How to make deposit in BAM?
After verifying your account, you will be able to transfer funds to your BAM wallet.
Go to Wallet tab - BAM - Deposit. Enter the payment amount and you will receive instructions on how to complete the payment order. Fill in the order identically as in the example shown and make sure you enter your first and last name and a payment reference number. Once we receive the payment we will credit your account for the amount paid.
Which crypto currencies I can buy or sell on BCX.ba ?
How long does it take for the money to arrive to the bank?
Trade cryptocurrencies in three steps
Want to buy or sell BTC - Bitcoin, ETH - Ethereum, LTC - Litecoin, BCX - Bitcoin Cash and USDT - Tether you can do this as follows: 
1) Register:
- Sign in;
- Verify; 
- Create digital wallets for cryptocurrencies; 
2) Make a deposit in BAM or cryptocurrency; 
3) When the deposit is visible in your digital wallet, use the exchange office and/or stock exchange to make a transaction (buy or sell);
Register and create digital wallet
1
Last BCX news and tutorials

Finally, the citizens of BiH have a place to buy and sell cryptocurrencies in one place.

Naša mjenjačnica koja radi odlično. Iz iskustva u trgovini ovdje razmjena novca ide baš brzo!

Imam lijepa iskustva sa mjenjačnicom, posebno radi rada mjenjačnice mimo radnog vremena banke.

Aktivno koristim BCX već 2 mjeseca i kupio sam za manji iznos BTC, jednostavno brzi i transparentni.

Fantastično iskustvo. Podrška za čistu desetku.

Korisnički interface je vrlo jednostavan i user friendly. Izuzetno sam zadovoljan uslugom i posljednjih mjesec/dva zaista sve radi perfektno.
Sign up for the BCX newsletter and stay up to date with all the happenings and current events from the world of digital assets. Every month you will receive THE LATEST free eBook ''Crypto terms from A to Z'' and ''BCX Informer'' on your e-mail.